Our First Blog Series: THE TALK
Our first blog series titled, "The Talk", will consist of: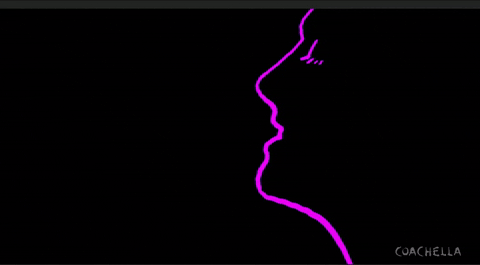 Posts that answer questions that you guys ask.

Requested topics that make for good conversation with family and friends. 

Trending and controversial health and beauty topics (Instagram page... little2biggirl_ has wonderful pictures of our health and beauty topics).
SO PLEASE, PLEASE ASK US ANYTHING!
Please reload
I'm busy working on my blog posts. Watch this space!
Please reload